Tennis Shropshire - Tennis For Everyone
Looking to play tennis in Shropshire? Then you've come to the right place!
Tennis Shropshire is a registered charity with strong links to tennis clubs and venues across the county. We are on a mission to make tennis in Shropshire enjoyable, accessible, welcoming, and safe - and to get everyone playing better tennis across the wider community, regardless of (dis)ability, age, experience, or background.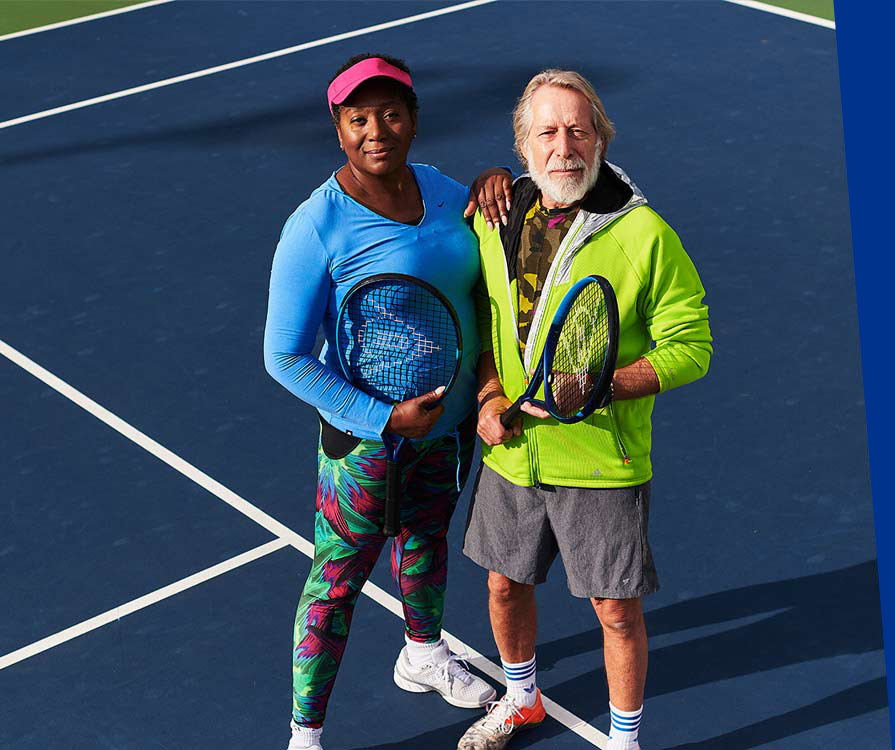 Play
If you are new to Shropshire or new to tennis or simply would like to start hitting a ball again, we can help you find somewhere to play, or locate a club to join. Facilities are available for adults, teens, and children across the county with several wheelchair venues too.
Go To Play
Find A Club
Find A Court
Improve
Practice makes perfect! It may be a cliché but the more you play the better your game will be - especially if you get help from a fully trained and Lawn Tennis Association-accredited coach.
Go To Improve
Find A Coach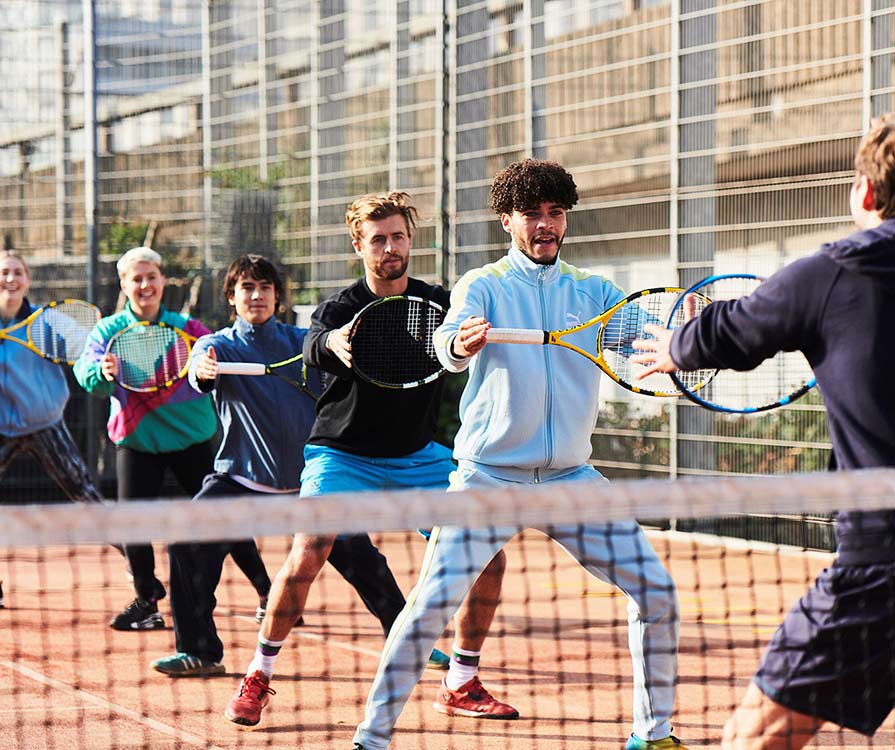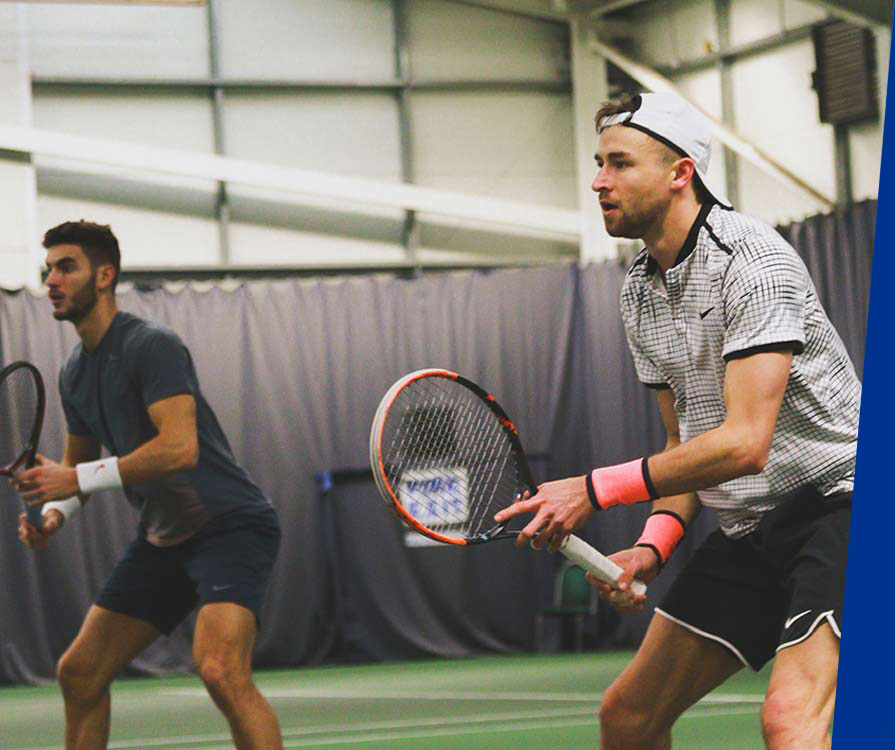 Compete
Tennis can be played just for fun, or competitively. Local leagues and tournaments are available across Shropshire and we have information on the county championships as well as other local and national competitions run by the Lawn Tennis Association.
Go To Compete
Play Safe
Tennis Shropshire is committed to prioritising the well-being of all children and adults at risk in everything we do. All activities, events and trips arranged by us are run in accordance with the LTA's Safeguarding at Events and Competitions guidance. This Policy strives to minimise risk, deliver a positive tennis experience for everyone, and respond appropriately to all safeguarding concerns/disclosures. If anyone has any concerns regarding the welfare of a child or an adult at risk then they should contact one of the following immediately:
The relevant venue's welfare officer
The LTA safeguarding team
The Police on 999 (if it's an emergency)
Information on reporting a concern can be found in our reporting document.
Tennis Shropshire has a County Safeguarding Officer whose role is to advise the County and help clubs provide a safe space for play. Our Safeguarding Officer is Teresa Thomas and she can be contacted by email on [email protected].
Our Sponsors
Tennis Shropshire is very proud to be sponsored by Babolat and Rehire.